Anotherwoman is een eigentijds Nederlands damesmode merk voor de energieke en zelfverzekerde modebewuste vrouw. Anotherwoman heeft meer dan 200 verkooppunten in binnen en buitenland. Er zijn inmiddels veel modezaken en boetieks die de mooiste mode items van Anotherwoman in hun assortiment hebben.
Vier keer per jaar brengt Anotherwoman een nieuwe collectie uit, een Spring- , Summer-, Fall- en Winter collectie. Deze collecties bestaat uit verrassende 'eyecathers' met aandacht voor detail, maar ook tijdloze basics met een goede pasvorm mogen niet ontbreken.
Bekijk de huidige Anotherwoman collectie op: anotherwoman.nl
---
De nieuwste fashion van Anotherwoman
Sjaal kol
A nice soft col scarf in Chenille. This col scarf can be combined well with the vests and jackets of Anotherwoman. But is also great with all tops and sweaters.
€19.95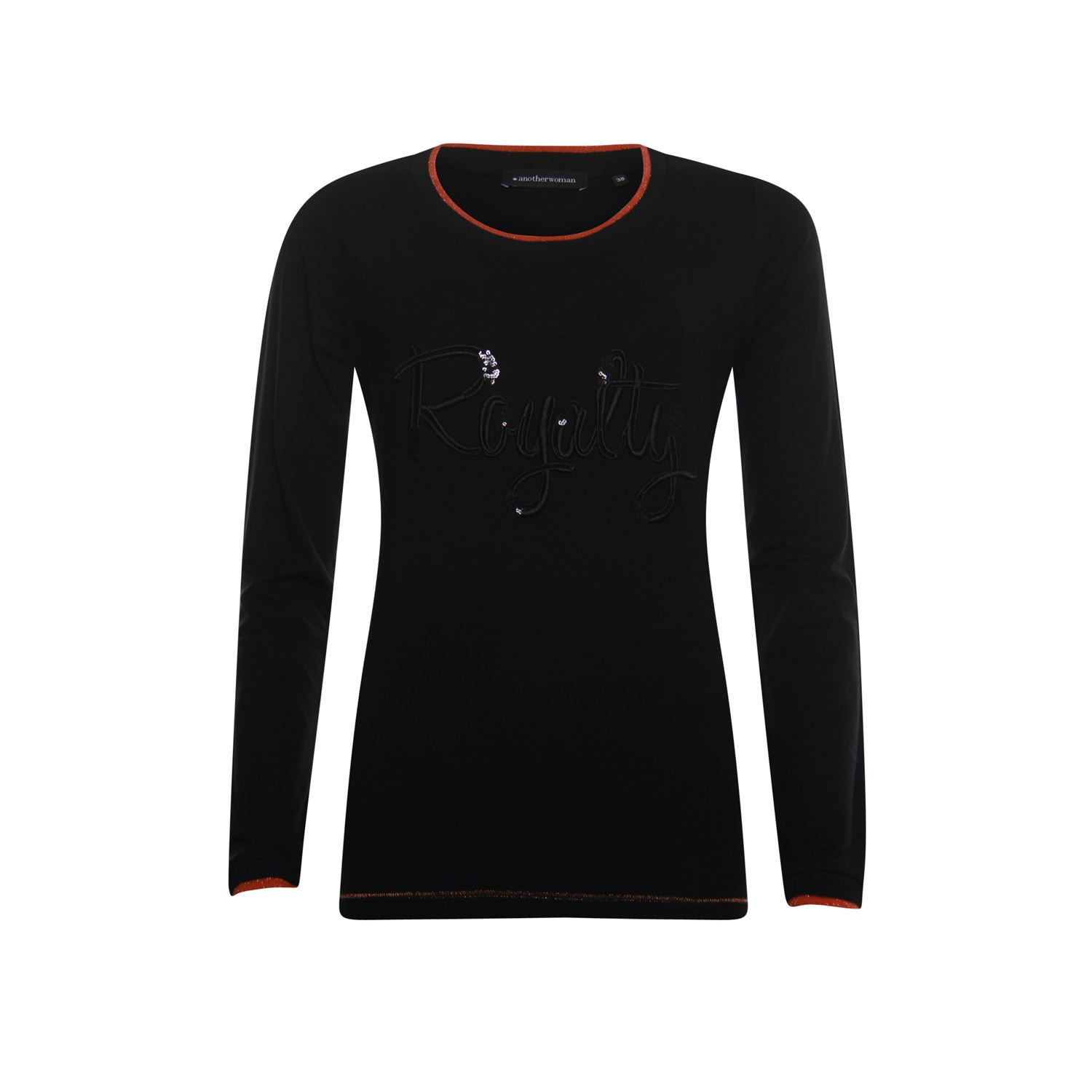 T-shirt LM
A beautiful top in viscose. The top has a long sleeve and round neck. On the front there is a nice application with a few sequins. This top combines well with our jackets and cardigans. But also looks...
€29.95
Rok
This skirt is made in a coated material with a lot of stretch. The skirt has an elastic band and two pockets on the front. The skirt combines incredibly well with the tops of Anotherwoman.
€34.95
Blazer
A nice jacket in a coated material with a lot of stretch. The sleeve has as nice detail a velvet stripe in the same colour. This jacket combines great with all the colourful tops from Anotherwoman.
€49.95
Jurk coated LM
A nice dress in fake leather. The dress is brushed on the inside, which increases wearing comfort. The dress has a round neck and zipper. There is also a lot of stretch in the material. Nice to combine...
€44.95
Bomber jasje
A sporty jacket in a beautiful velour with a pattern. The bomber is finished with sporty stripes in the hem, neck and sleeve. The jacket also has 2 pockets and combines well with all Anotherwoman tops....
€49.95
---
Bekijk alle brandstores in de Fashion winkels website.